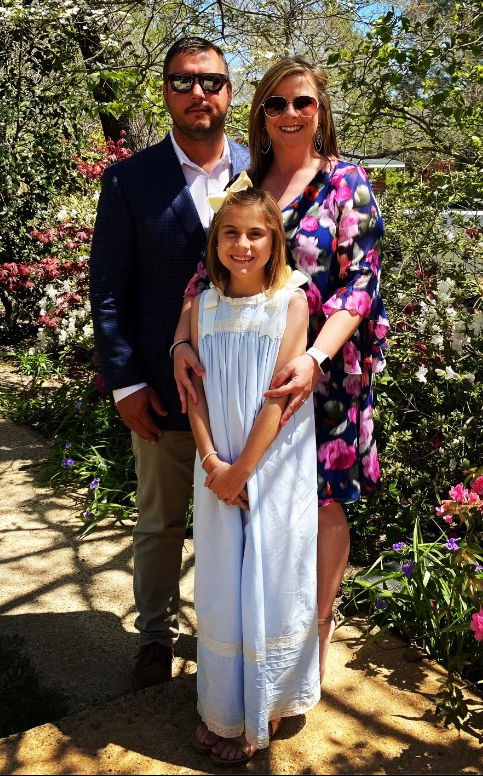 Ground Works Distribution LLC is a wholesale distribution company dedicated to supporting the manufacturer's that it represents, along with the dealer network that we provide service for.
The philosophy we strive to go by is that success is accomplished by doing something right.
Before starting Ground Works Distribution, Owner and former Fire Lieutenant, Christopher Moras, was a career firefighter at Montgomery Fire/Rescue for 11 years.
Christopher is a second generation wholesaler.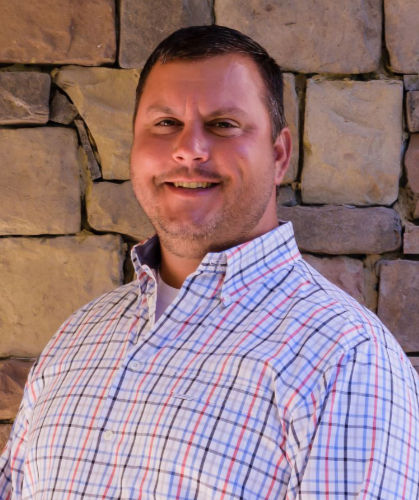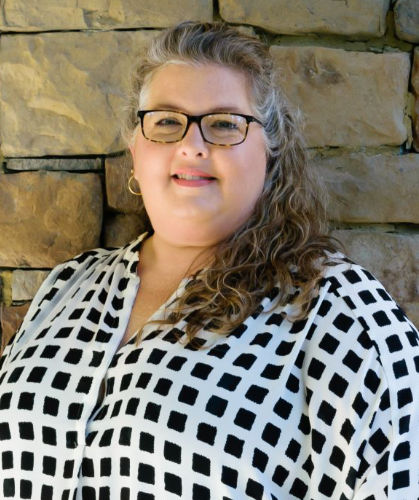 Christy Clement
Office Manager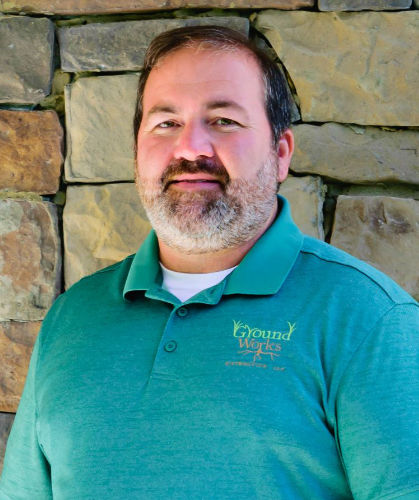 Allen Wiggins
Contract/Municipal Sales Manager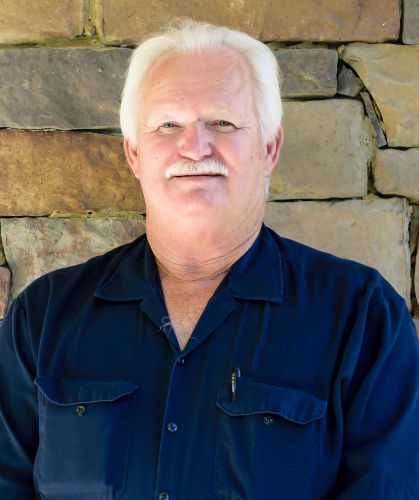 Randy Hodnett
Warranty Manager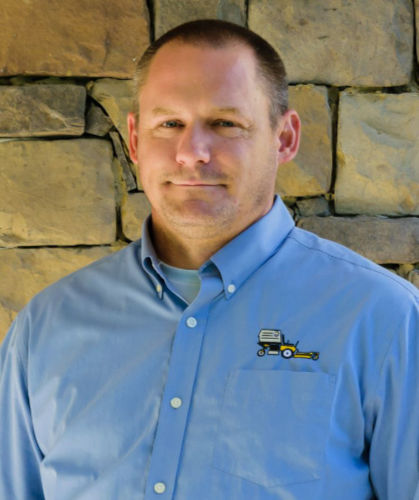 Jason Savell
Parts Manager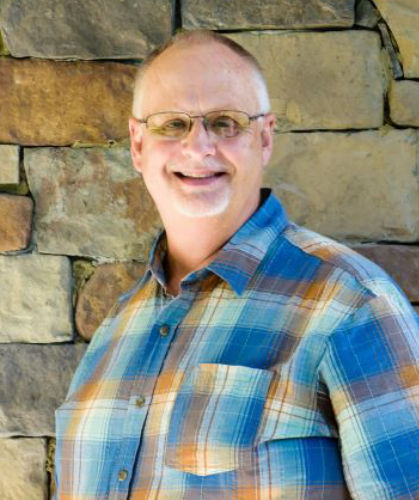 Michael Donovan
Finance Manager